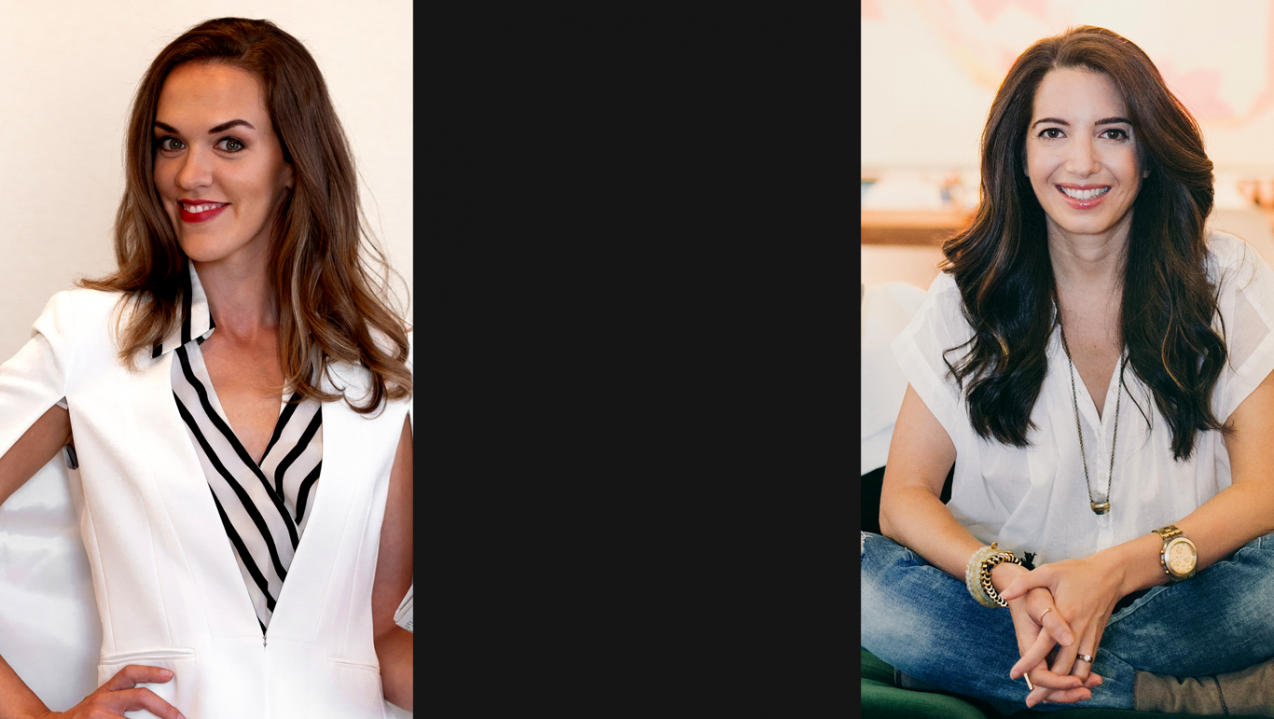 The ultimate
accelerator for
breakout businesses who
want to go from
unknown to
unforgettable and
position themselves as a
power player


Caught between feeling overworked and overwhelmed at my job
And the dream of financial freedom to
live and work from anywhere
doing what I love...
Helping women be heard in the media.
Five years ago I sat at an intersection.
Things around me looked a bit grim
(And not like in the Fairytales)

My longtime boyfriend and I had just broken up.
The start-up company where I worked had no paid me in five months (hello living off dwindling savings!)
My rent prices increased in my New York City third-floor walkup, where I shared a bedroom.
I had no background in business know-how... because I studied liberal arts in college.
The investment of $1997 felt like more than a stretch. Try "leap-of-a-cliff-here-goes-nothing" pipe dream.
But I realized,

I could continue to send hundreds of resumes into a void, looking for a new job.

I could continue to decline subpar job offers with two weeks vacation, that would slowly drain my spirit until I lived
day to day in the shadow of numb mundane routine.
I could continue to work night and day helping other people's dreams come true.
Or I could say yes to my own.
On the final day, in the final hour, I said yes to B-School....
And I'm so glad I did.

In the space of transition, miracles happen. Something in me just knew, it was my time. I could SAY YES
OR SAY GOODBYE to the opportunity to step into a bigger future. Now or never.
On the final day, in the final hour, I said yes to B-School....
And I'm so glad I did.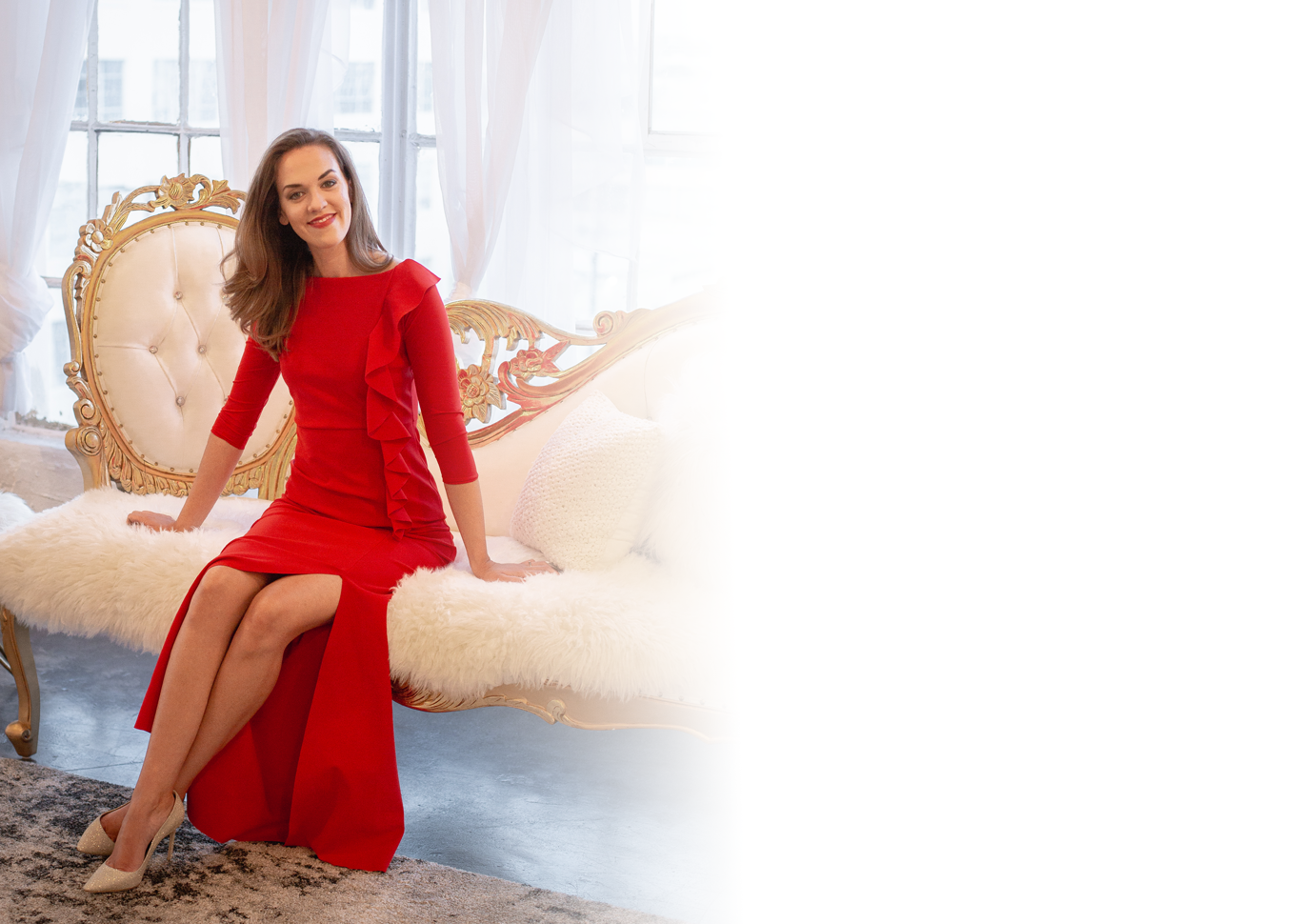 Build a award-winning PR company, Appleseed Communications that now helps women in 21 countries.

B-SCHOOL WAS THE FIRST INVESTMENT I MADE IN MY BUSINESS
THANKS TO B-SCHOOL, I WAS ABLE TO
If You Are Anything Like Me,
YOU PROBABLY AREADY KNOW B-SCHOOL IS FOR YOU,
OR YOU WOULD NOT BE SHOPPING FOR BONUSES.
Maybe you wonder if B-School lives up to the hype.
Maybe you wish your husband would get on board with your business idea first.
Maybe you are waiting for your tax refund...
Or a sign.
Maybe it's time to say yes to owning a business and life that you love.
Investing in B-School was a HUGE leap of faith, but it led to what I now call "my year of miracles."
Every morning I would wake up and know in my soul, "I am free." That decision to invest in MY DREAMS was one of
the most pivotal catalysts of my life.
But you may have questions.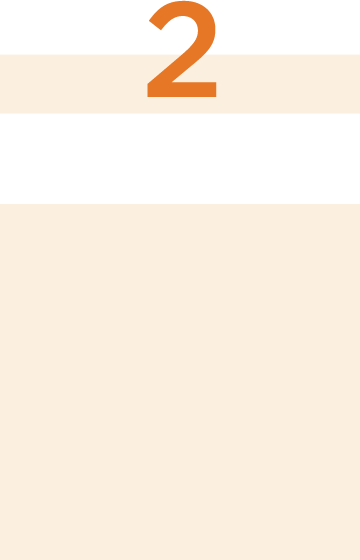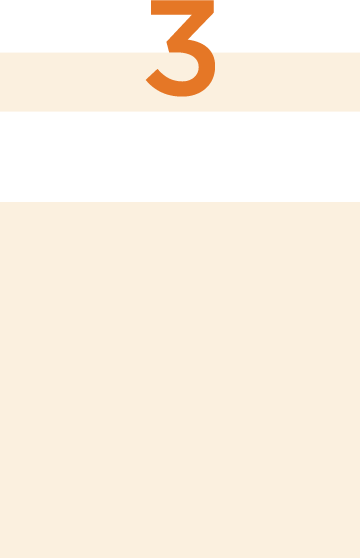 I'm not sure
if my idea is very good.
I had no business background and you don't need one either. B-School offers a profit clarity road map to defining your ideal dream business model that will fuel you passion and your
bank account.

Partner with my heroes like Marie Forleo, and interview
my role models like Ali Brown, Tarzan Kay, Jasmine Star, Brendon Burchard, Tom Bilyeu, and more.

Work with my dream clients and get them features on top outlets like Forbes and Entrepreneur. Get them called "Oprah's Featured Trailblazer" by O Magazine or "The Richard Branson Of Women's Empowerment" by Fast Company or "Top African American Women To Watch in 2018" by Inc.

Connect with outstanding visionary entrepreneurs so I wasn't alone.

Launch 3 courses and close over 6 figures in revenue... per month.

Travel around the world to 5 continents in 5 weeks, working

just 3 hours per week.

Become a contributor to Forbes and the New York Times

(street cred!)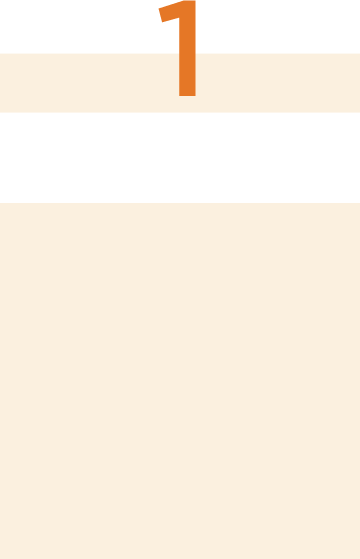 I have so much going on and I'm not sure I have the time.
(When will you ever be NOT busy?) Life is not about having time. It's about making time. Making a decision to declare that your dreams are worth it. Not just for yourself, but for
the people you can help and serve with the solution that
you have.
When I got started, I had no steady income (remember the five months without a
paycheck snafu?), and spent
my days carting myself from
job interview to job interview, moonlighting as a babysitter and commission-only sales
girl to pay rent. Some days,
the $2.50 subway ticket to
get across town would wipe
out my bank account.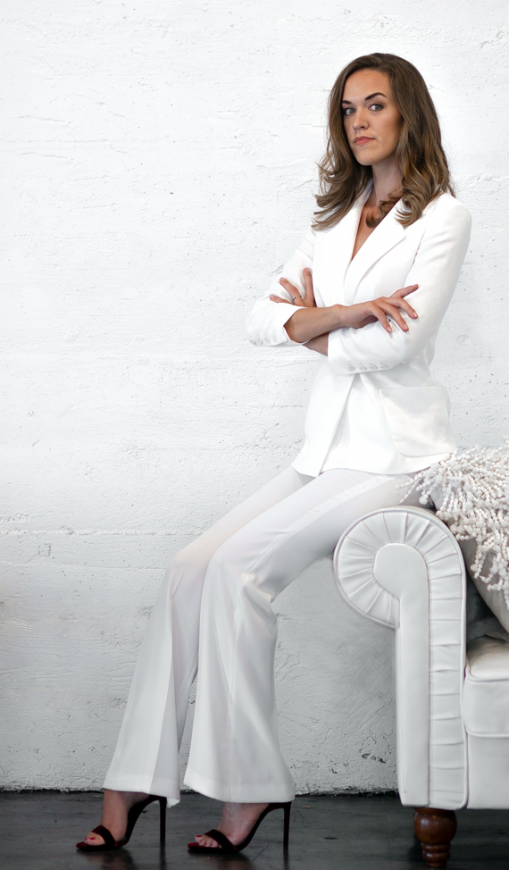 That is precisely why I chose B-School. I wanted a fast-track to business acumen so I could bring in clients quickly. There was no time to waste.
Want to spring out of bed every morning because you are so excited to work with clients you love, adore, and passionately stand behind their mission? B-School offers a proven blueprint to identify and magnetize those high-paying, qualified clients you most want to serve.
Feel like you are the "weirdo" at your 9 to 5 who wants to stop working for the man, but everyone looks at you like you have three heads? You just found your people - in B-School. Step into a vibrant global community of high-achieving, committed visionary entrepreneurs so you don't feel alone anymore.
Struggle to say "exactly what you do" and feel like you have a buffet of offerings but no buyers? B-School will help you clarify your elevator pitch and confidently close clients… without feeling salesy or competing for the lowest price on the market.
Hate your website and feel like your list of prospects is more barren than the Sahara? You will learn how to build a high-converting website that attracts your target customer so you boast an online business card that acts like your personal ATM machine.

Here's what you will learn in B-School:



So here's the million dollar question: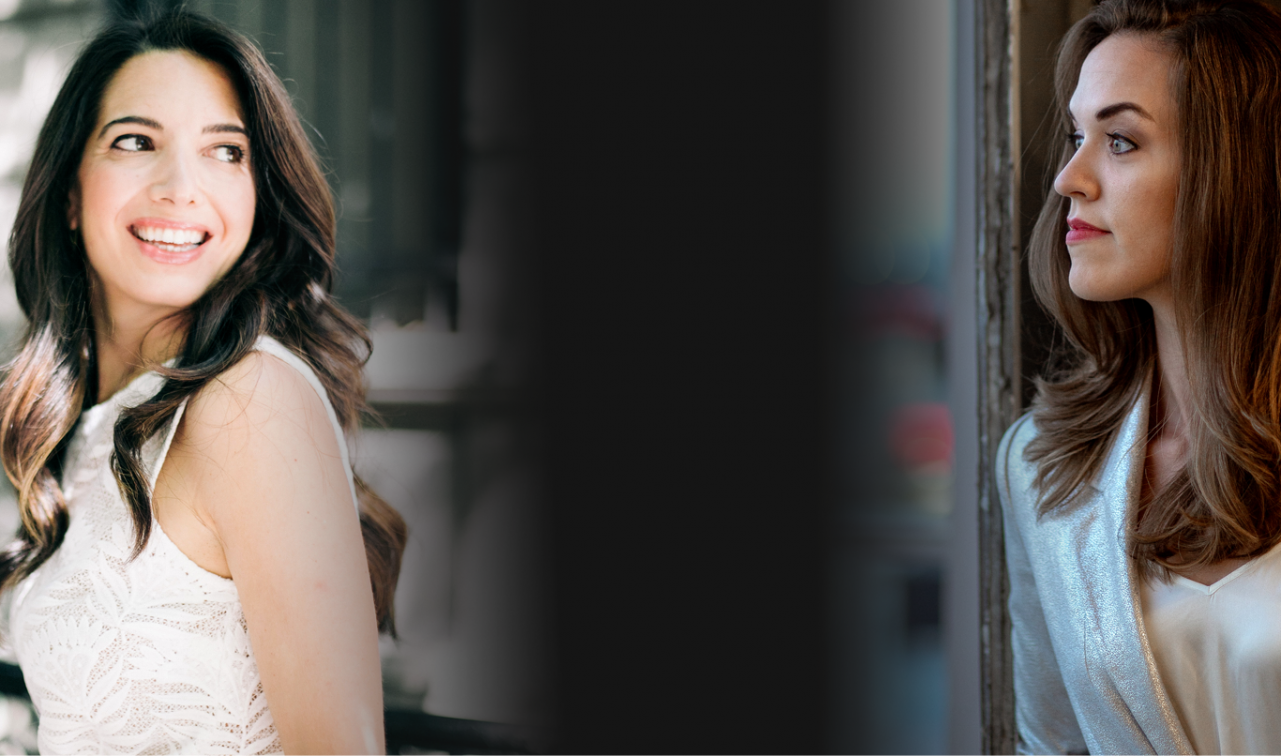 Here's what else you may not realize:
The success of your business relies on your VISIBILITY.
It doesn't matter if you've got a juicier origin story than
Wonder Woman and a product that's more
revolutionary than the smartphone—
if no one's talking about it, you don't have a business.
When you focus on getting national media attention, everything in your business shifts.

B-School will help you galvanize what your business is. You need media attention for exposure,
credibility and positioning to broadcast it to the world. This bonus offers HANDS-ON guidance to
go from unknown to unforgettable with top brass media attention.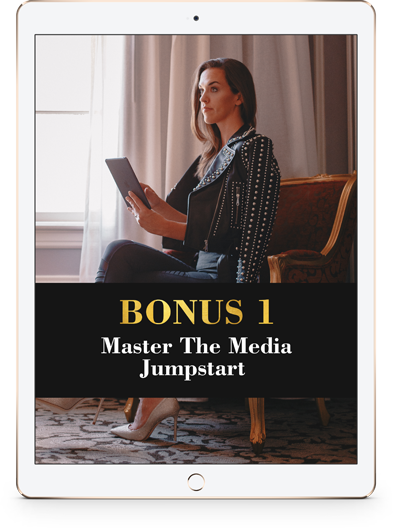 Ever feel like some people seem to come out of nowhere? Suddenly they are in all the right outlets, working with all the prestigious influencers, and everything they touch seems to propel them farther, faster?
They know a system that you do not, and I can teach it to you.
Master The Media Jumpstart offers my simple system that helps the little guy get featured on prestigious magazines through a secret back door that is completely ethical... and fast.
I've taken everything I've learned from helping clients and students worldwide get featured in Forbes, Entrepreneur, Fast Company, Mashable, Refinery29 and more through my PR agency, Appleseed Communications, and distilled it down to get you results.
Master the Media Jumpstart
Instead of spending weeks or months "practicing" and working your way up the ladder with small-time websites and podcasts, you're going to GO FOR GOLD — starting with major media outlets with millions of views and downloads per month.
(YES, EVEN IF YOU'VE NEVER BEEN FEATURED ANYWHERE BEFORE.)

You'll get the behind-the-scenes blueprint for how the magic really happens. Discover WHO to pitch to, WHERE to find their email addresses, and HOW to craft a pitch letter that sells your story hard… and get every template and tool you need to get it done in less time than it takes to drink a $7 designer latte.
The end result: more eyes on your business.
More click-throughs to your website. More potential clients booking those discovery calls. More customers adding themselves to your email list.
More. More. More.
The full Master the Media Jumpstart Program Includes:
5 core modules on how to land your breakout story in a matter of weeks


Guidance on how to leverage previous media coverage for more



13 proven story archetypes

Sample list of outlets to pitch

Mindset exercises to overcome limiting beliefs

Premier media training to ace your interview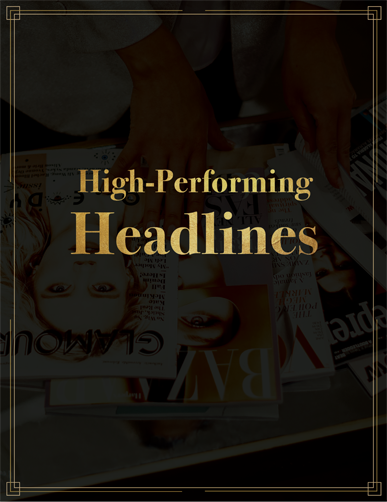 High-Performing Headlines:
The Ultimate Subject Line Swipe File for Pitching National Platforms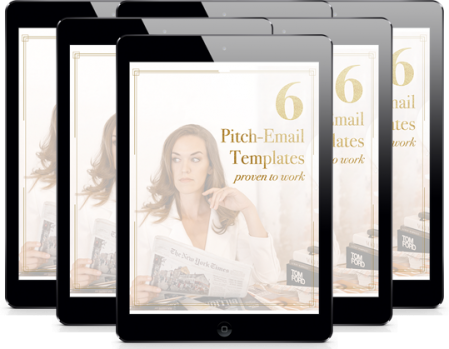 Pitch Templates Proven To Result In:
Fast Company, O Magazine, SHAPE, Hello Giggles, Brit and Co, MindBodyGreen, USA Today, Inc, Thrive Global, Forbes, Refinery29, Glamour Magazine, The Knot, SUCCESS Magazine, Hello Giggles, Huffington Post, TODAY.com, Darling Magazine, Entrepreneur, ABC, and hundreds of podcasts, blogs, radio,
and more.

Story Lab Group Strategy Call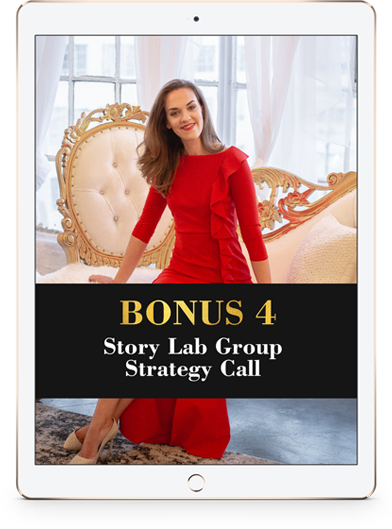 Need to identify the juiciest story angles that will rocket you to the top or go viral around the world? This bonus is an opportunity to get on a group call for some 1:1 attention with me where we workshop your specific story angle that gets to a yes in all the top outlets. All you have to do is copy/paste and hit send! Watch the inquiries roll in.

Exclusive Hot Seat Training
with Media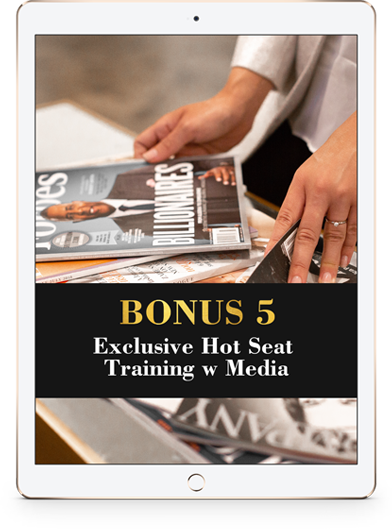 Access my prestigious rolodex of national media writers and reporters looking for breakthrough talent (that's you!) Join a live group call with a member of the media for a 1:1 hot seat opportunity to workshop your story ideas, get real time feedback and a one-up unfair advantage in the media.

….all included in Publicity Prowess.
I am not offering a Facebook Group.
Let's be honest, do we need another group to add to our roster? You don't need another
red alert from a group you never visit (I've been there.) Instead, you can focus on the big
work you want to do in the world, with white glove, personalized attention from me for
accountability and world-class media service.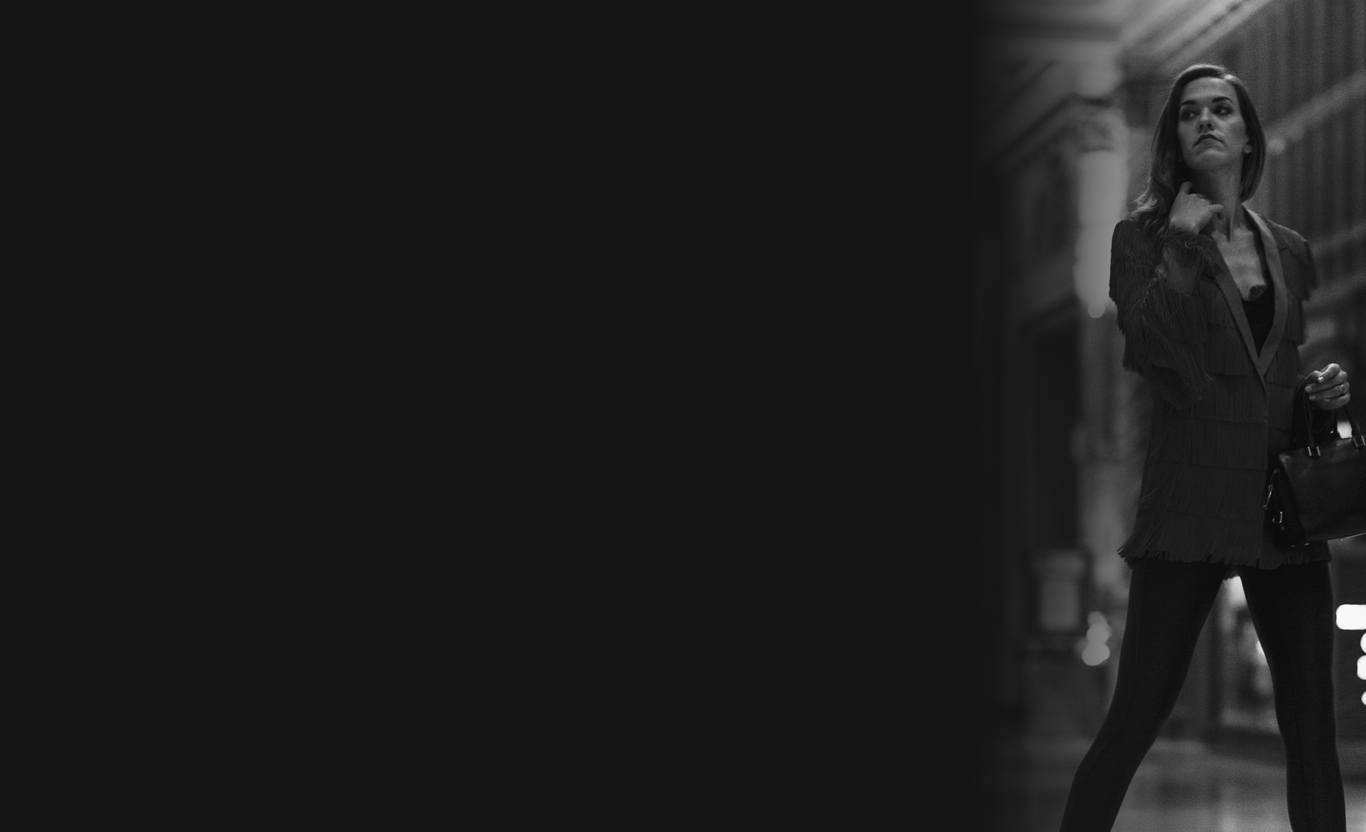 Here are the benefits of getting media at the beginning of your business:
CLIENTS & CUSTOMERS FALL FROM THE SKY
When people read about you in Forbes or O Magazine, you don't have to work so damn hard to find customers. Leads drop into your lap without you having to desperately chase them.


Join me for a FREE 15 minute no-pitch call to answer your most pressing questions about Publicity Prowess.
(Your roommate / momma / boyfriend loves you, but unless they are a B-School alum, they cannot be your confidante.)
LET'S HAVE A 15-MIN NO PITCH CALL
to answer your most pressing questions about Publicity Prowess. My treat.

there are great programs offering tantalizing promises right now.
How do you know which one is right for you?
Here are 3 no-fluff, straight talk, business-savvy reasons to choose a bonus that will help you
crush 2019 and position yourself as a power player, right from day one:
Hold the phone a sec! Publicity Prowess is not for you if:
You think it's egotistical to try and get media attention. If you're going to get land major media attention, I need you to really want this—with zero judgment on yourself.

You want to continue to spend the equivalent of your mortgage on Facebook ads to drive them to a website with no credibility and no media testimonies, because you've always done it this way and it works… enough.

You prefer to have someone else do PR for you, and you have the budget for it. Self-explanatory, right? May I suggest a cheaper route? Get this bonus and hand if off to your assistant. It's better than dropping $70,000, plus now you've got an in-house team getting you coverage 365 days a year. Now you start to run your business like a true CEO!

You want to play small and test the waters before letting anyone know you exist. You don't want to be the face of the company and prefer to work with a few trusted clients, instead of reaching as many people as possible.

You're looking for a magic bullet, and not prepared to show up and send those pitch emails. If you don't get that bringing the PR magic is literally ALL ABOUT YOU, then this isn't for you. But on the other hand, if you are prepared to do the work for the next 30 days, I (literally) guarantee you'll get media attention.


An individual can become a business in 60 seconds these days, says Airbnb founder Brian Chesky. That is great news for you, but also means that you need a way to stand out as
a premier expert. Media is the foundation of your business growth. The first thing you need to do at the beginning of your business is land prestigious media attention for your company, position yourself in a category of one. If you don't, you are leaving thousands of dollars on the table running Facebook ads to a website that looks nice, but lacks credibility.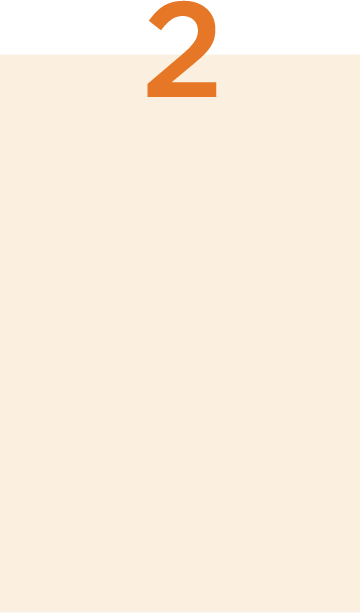 When you work with me, you are working with someone who has been right where you are… at the beginning of your company, living on caffeine and dreams, trying to get noticed by cold pitch emails, desk side visits, and sheer sweat of the brow. Until I leveraged the power of media and built a celebrity personal brand, everything shifted. I can teach you how to have more client leads that you can manage.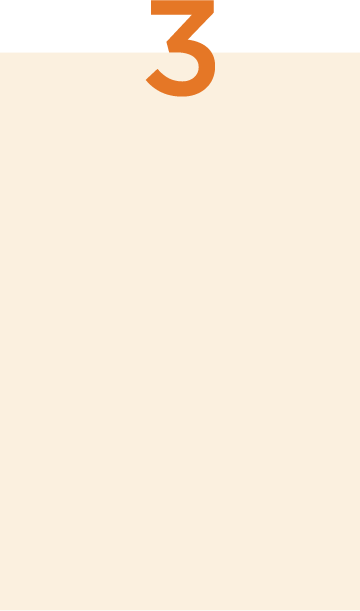 You need hands on attention to implement and get RESULTS. Information overload is real, so I am creating a signature option to get close attention and care into your media strategy. This is the first time I am offering my signature Master The Media Jumpstart Program with hands on Story Lab Strategy Call AND a live call with a member of the media to workshop your stories and get you featured in under 30 days.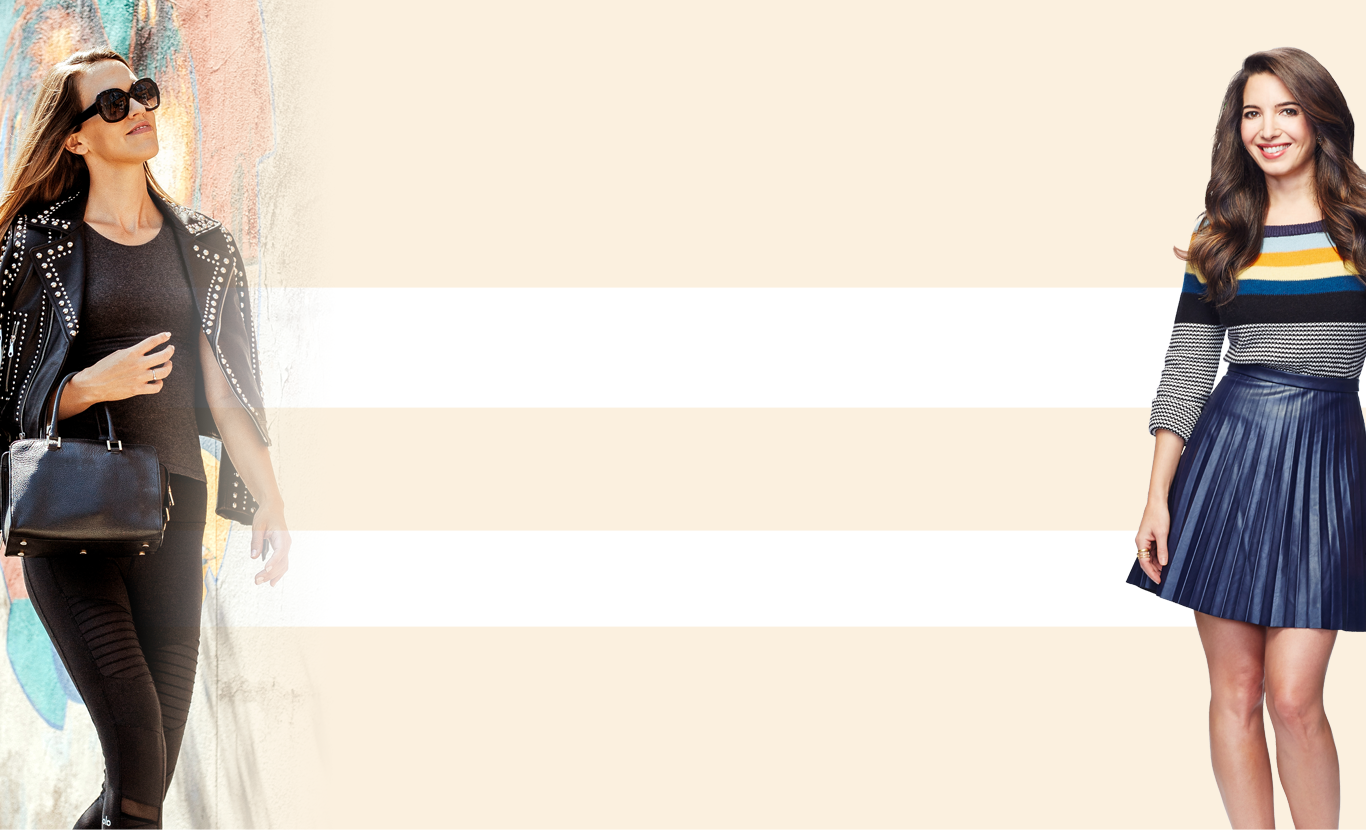 This program is a hot match for you if:
You have a tantalizing "origin story" you just know the media would eat up. Why did you get into the business you're in? I'm betting it's not the career your parents dreamed for you, and probably not what you studied in college either. Whatever it is, we'll polish that story up until it's so shiny all the major media outlets are clamoring to publish it.

Your business solves a real problem and you want hands on help spreading the word. I'm not saying you should have the cure for cancer. But you do need to offer a valid solution for your customer. You are committed to making an impact quickly, no playing small.

You want to make a bigger contribution in your business on a national or global stage (go big or go home!). Your business is about more than money—though you're happy to collect the dosh AND make an impact with your epic product or service.

You have a proven business model, you just need more people to know about it. You want to bypass the crowd of competitors and position yourself in a category of one, right from the get-go.

You're a natural action taker, all you need is the action plan. The Publicity Prowess Accelerator is a fast-acting, power-packed media package that will turbocharge your media features and show you the path to super fast results. You want direct 1:1 access to me and national media... for free.


YOUR BUSINESS BECOMES SCALEABLE

Transitioning from 1:1 client work to group programs? Want to turn your one-man shop into a full-scale agency? All it takes is more visibility in the right media outlets.

PEOPLE ARE WILLING TO PAY YOU MORE $$$

Who would you pay big money to work with: the life coach who friended you on Facebook and bullied you into a free consultation, or the life coach you saw featured on mindbodygreen and Inc last month?

YOU SELL WITHOUT SELLING

Hate doing sales calls? Feel like you're practically begging for the sale and offering way too many discounts and fringe benefits? Media attention = pre-sold customers who don't need to hear your sales pitch, they're ready to buy...like, yesterday.
Some I have taken.

(And they sat gathering dust on my shelf until I felt guilty enough for never cracking open the pages that I threw them away and admitted defeat.)
Some are offered by friends of mine. (heart eyes)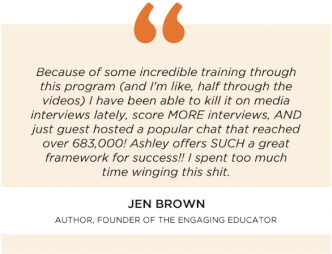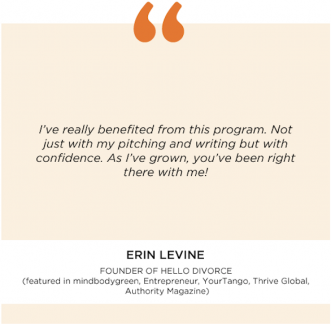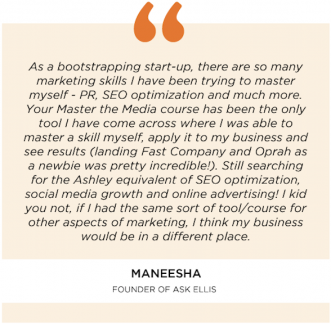 Here's what others asked before merging onto the freeway to media glory
I'm a mob boss / used car saleswoman / totally unique business. Will what you teach apply?
Absolutely. You do NOT need to be in a specific type of business to apply what I teach. Online or brick-and-mortar, I've used these techniques for all types of businesses in my agency, Appleseed Communications. They work.

How long does it take to see results?
Previous clients and students have landed major media like Thrive Global, Hello Giggles, SHAPE, mindbodygreen, American Express, Forbes, O Magazine, Entrepreneur, Forbes Under 30, and more.

I don't have an hour a week. Can my intern or assistant do it?
Absolutely! This is a plug and play, step by step program. Anyone can learn my reverse-engineered system and put it into practice. And if you choose to have your assistant execute publicity then it's just more time for you to focus on your zone of genius!

How do I know if I'm ready?
Do you have a business that deserves to be seen and heard by more people around the world? Then simple. You're ready.

Will this work if I don't live in the US?
Yes! I've taught business owners from all over the world and the principles and system taught in Publicity Prowess work around the globe.

How long will I have access?
Modules are delivered weekly for 30 days, and you can go back and access previous modules at anytime. Everything is downloadable so you'll have lifetime access.

Do I get actual guidance from you?
Yes! With The Publicity Prowess Bonus, I offer a special never-before-offered opportunity to join a group Story Lab Strategy Call where we 1:1 workshop your unique story angles to find the highest-impact option to make the media beg to feature you. You will also get special attention from a member of the media to workshop your stories.